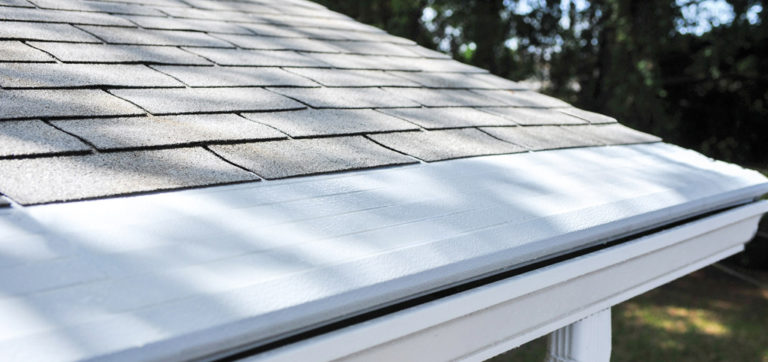 Gutter guards are a must, especially during Michigan falls. We carry the best quality Gutter Guards on the market today. Our Gutter Guards don't just top the gutter guard ranking overall, they rank first in every category, including price, effective protection coefficient, industry reputation, strength, water throughput, and durability. Let us protect your gutters with our patented pro-guard gutter guards you'll never need to climb your ladder again!
Lots With Moderate Tree Coverage

Minimal If Any Maintenance Required

The Ridges Make Pro-rx self-cleaning by promoting air flow

Dry debris blows off the system with breeze
Lots With Heavy Tree Coverage

Our Premium Gutter Protection System

Protects From All Types Of Tree Debris, Snow and Ice In The Gutter

Lifetime No – Clog Guarantee

Pine Needles, Maple Seeds, Heavy Debris
For More Information Check Out Our Full Pro-gutter Guard Website!
At The Gutter Doctor Plus, we base our pricing on the quality of the service and products we provide, not the vulnerability of the customer!