We serve and carry all styles, sizes, shapes and models of gutter systems and gutter guards to fit
any budget
Seamless Gutters are made on-site to fit your home exactly. Less seams means less opportunity for water to leak. Seamless gutters are made on-site using a portable roll forming machine. Aluminum roll formed seamless gutters look cleaner than sectional gutters, increasing your homes curb appeal, and are available in over 60 colors.
No-Clog Gutter Guards prevent debris from clogging gutters and downspouts. Low profile for an attractive clean look. Our No-Clog Gutter Guards are designed to effectively filter water into the gutters and keep debris out. The system can be installed on both new gutters or your existing ones.
Seamless Rain Gutters, installed by The Gutter Doctor Plus, are the best way to keep water away from your homes foundation. Missing or improperly working rain gutters are the #1 reason people have water in their basements. Lack of rain gutters also causes wash out, which in turn causes cracks and damage in concrete and pavement structures.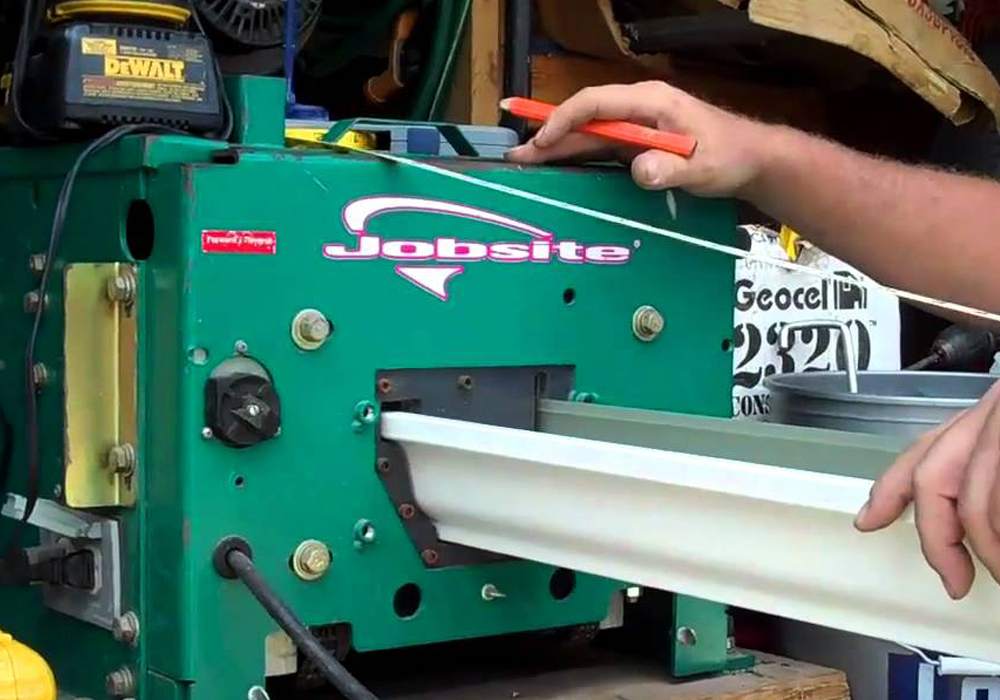 Roll Forming Seamless Gutters On-Site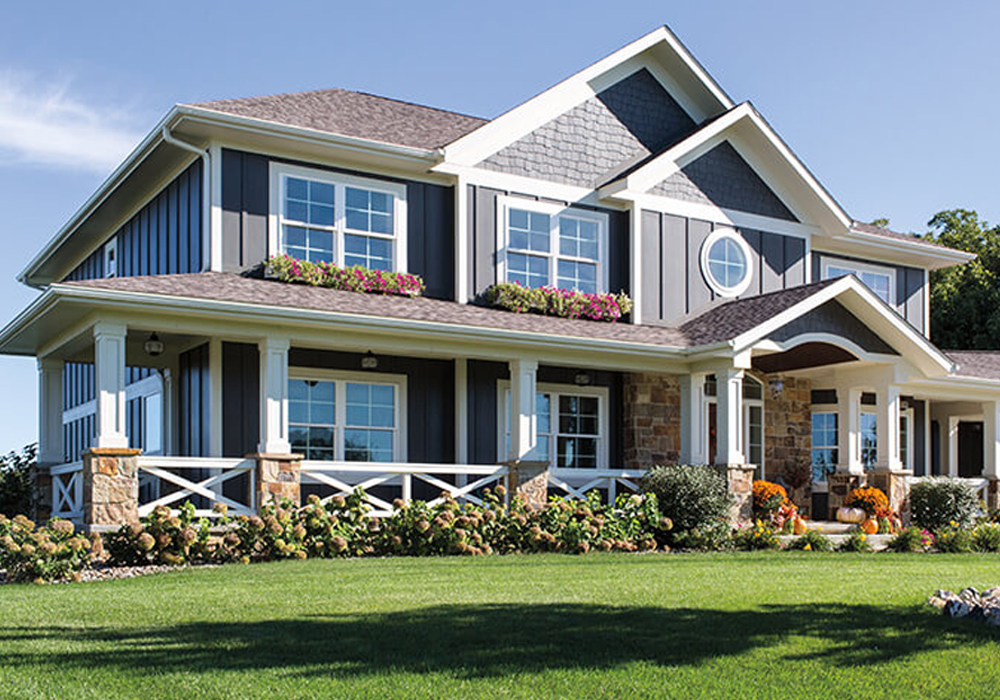 Seamless Gutters Increase Curb Appeal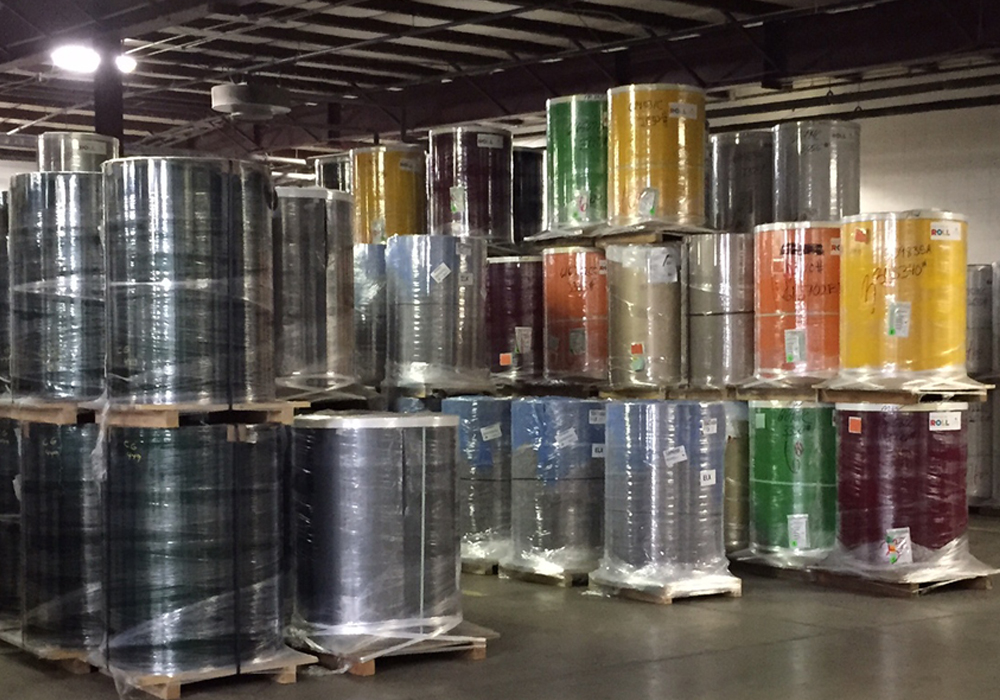 No more nail pull outs, Our heavy duty fasteners are placed on the inside of the gutter hidden from sight and Guaranteed to keep your gutters secured to your home, even under extreme ice and snow loads!
At The Gutter Doctor Plus, we base our pricing on the quality of the service and products we provide, not the vulnerability of the customer!